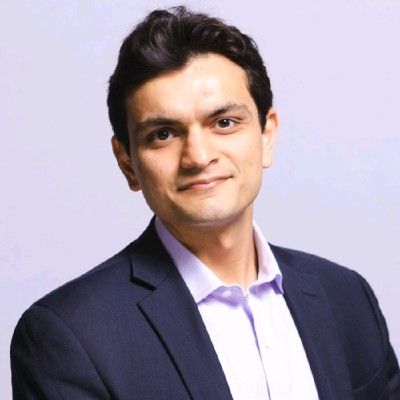 Chirag Joshi
Founder and CEO7 Rules Cyber and Director
,
ISACA Sydney Chapter
Chirag is a seasoned cyber security executive with extensive experience leading cyber security, risk management, and compliance programs in multiple countries across various industries.
He is the author of the two bestselling books – "7 Rules to Become Exceptional at Cyber Security" and "7 Rules to Influence Behaviour and Win at Cyber Security Awareness." Chirag is featured in the prestigious CSO30 2022 list of top 30 cyber security executives in Australia. He was also recognised as a finalist for the Australian Cyber Security Professional of the Year Award in 2022 and 2020.
Chirag is a well-known keynote speaker and has presented at numerous leading international and regional conferences and forums on topics such as cyber threat landscape, effective cyber security strategies, cyber regulations, security culture, and the importance of human factor.
He is currently a Director at ISACA Sydney and has conducted several successful cyber security education sessions for executives and non-technical audiences in industries such as financial services, energy, healthcare, government, and higher education. He has led teams and multi-million-dollar cyber transformation initiatives. He has experience in both IT and OT environments and has managed cyber security through demergers and divestments.
Chirag's academic qualifications include Master's degree in Telecommunications Management and Bachelor's degree in Electronics and Telecommunications Engineering. He holds multiple certifications including CISA, CISM, CRISC and CDPSE.