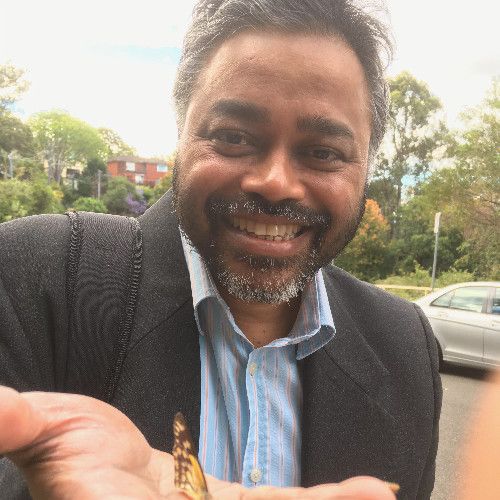 Ajoy Ghosh
Acting CISO and Cyber Lead
,
The Smith Family
Ajoy has 30+ years' experience in cyber and IT governance holding permanent and interim cyber leadership positions across a range of industries. He enjoys the challenge of bringing order to chaos, consistently demonstrating a capacity to quickly grasp complex problems, deal with the ambiguity brought by change and develop solutions that balances the needs of diverse stakeholders. He influences decision-makers by articulating a pragmatic cyber vision, mission and tactics in a way that is easily understood and at the right level for diverse stakeholders.

Ajoy was the author of Standards Australia HB 171 Guidelines on the Management of IT Evidence (now part of ISO 27037), a co-author of HB 231 Information Security Risk Management Guidelines (now ISO 27005) and advises a number of industry and government bodies on cyber security and digital rights. He regularly lectures in cybercrime, digital forensics and computer evidence to post-graduate law, engineering and information technology students.

Ajoy is a Non-Executive Director of Amnesty International Australia, ensuring Amnesty can sustainably fulfil its vision to ensure that our most basic human rights, including digital rights, are enjoyed by all. He also sits on the Advisory Body for the Defence Employer Partner Network i.e. Defence Reserves Support and the General Advisory Standing Commitee for auDA.

Specialty tags: CISO, CISSP, CISA, IRAP, IT security, ICT security, cyber, risk management, computer forensics, digital forensics, expert witness, eDiscovery, technology assisted review (TAR).